Compensation Law Experts
Working with you to achieve the outcome you deserve.
Our Director, Leeha James, is a Personal Injuries Accredited Specialist with over 25 years experiences.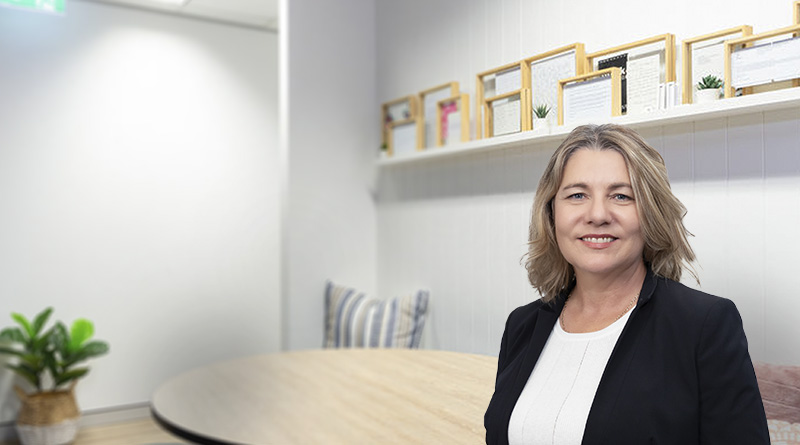 James Law – Compensation Claim Experts
We offer no win, no fee.
We are only paid on the successful outcome of your claim.
James Law – Compensation Claim Experts
Our Fee Guarantee – Your Peace of Mind
30% Cap on our Legal Fees*
We like to give our clients better certainty about their legal fees, so we cap our professional fees at 30% of the net settlement amount (after payment of government refunds and legal disbursements plus GST).
Unlike some other law firms, we also do not treat that cap as the benchmark for our professional fees. Because of our expertise and experience, our professional fees will probably be less than 30% regardless of the type of case; but should the work we do be more, we will not charge you more than 30%*.
Most other firms charge a 25% uplift (a markup) on top of their normal fees. We DO NOT!
*Conditions Apply (please ask us).
James Law – Compensation Claim Experts
When you call us you will be asked straight up "How can we help?".  It's what we do – help you.
When you call, as soon as possible you will be talking to one of our lawyers about how we can help.
When you submit an online enquiry, it goes straight to our Principal Lawyer. Arrangements are made within 24 hours, usually sooner, for you to speak with the right lawyer for your case.
Initial Call
In your initial consultation with us, an initial case assessment will be done, there and then on the spot, with you. In the initial consult you get to decide if James Law is the right fit for you.  This is an important consideration for you when hiring a lawyer.
It's okay if we aren't right for you.  Should that be the case we will refer you to another compensation law firm that we think can help.  We will only refer you to a law firm that we think are great at what they do, and have fair fees.  We won't ever refer you to a big law firm because big is not always better and great doesn't have to be big.
The Case Assessment
The initial case assessment will be with a lawyer so you can speak freely about what happened and how it has affected you and your family, knowing that we will be able to provide you with initial advice immediately. This is obligation-free and confidential.
Because our lawyers have experience in all areas of compensation and insurance law, we can make immediate decisions about how we can help you and can give you advice about all claim options on the spot:
If we think you have a good claim, we will tell you;
If your claim is probably not worth a lot in compensation, we will tell you and explain why;
If we think you do not have a strong case, we will tell you and explain why;
If we think you have some hurdles to jump through to have a successful claim, we will tell you just that, and tell you if we think we can jump those hurdles with you;
James Law – Compassionate Experts
We navigate you through the complex world of compensation and insurance claims and guide you through what can be an extremely stressful time.
We cannot undo what has happened; no one can.  What we can do is help you get the compensation you're entitled to, so you can pay for the things that you need to get your life back on track.
We understand that the situation where you now find yourself in comes with many challenges – it is not just a legal problem and compensation claim, your life has changed.  Your needs; your dreams; your goals; your relationships – everything is now different.
We have helped many people go through this journey and appreciate your journey will be different.  This also means that your claim is different too; you are not just a number or another case on a legal claim production line.  We understand which is why, how we work to help you to reach a successful outcome is unique and specific to you.
What you can count on from James Law is a concrete strategic direction specific to you and your claim that is underpinned by the confidence and knowledge that comes from many years of experience and expertise in compensation law.  We trust our voice and we use our voice to advocate the best outcome for you.
Every member of our team holds strong to the same core values that shape our practice: integrity, exceptional advocacy and service; acting with dignity, purpose and fairness.
It's free, and we will take the time to help you move forward.
It's free, and we will take the time to help you move forward.
It's free, and we will take the time to help you move forward.
We just wanted to thank you for all your amazing help, guidance and support. We will always be so grateful.
N & K, Brisbane
Not only have you demonstrated professionalism and experience in the industry of law, but you have also demonstrated great courage in fighting for someone in need. This is a credit to you, to your family and to your law firm.
BA, Brisbane