Every member of our team holds strong to the same core values that shape our practice: integrity, exceptional advocacy and services; acting with dignity, purpose and fairness.
Personal Injuries Accredited Specialist
Director/Principal
Leeha's experience and expertise is wide and varying. For more than 25 years now, she has represented clients from many backgrounds, occupations and industries, including everyday individuals, trade unions, community and not-for-profit organisations, and professional bodies Australia-wide. Leeha does not just specialise in compensation law; she specialises within compensation law, with special focus in relation to fatal and catastrophic injury, complex and complicated injuries, workplace health and safety, psychosocial hazards and occupational cancer.
read more
Rae is our chief protector of what makes us tick –our firm culture, ensuring that we maintain a friendly, flexible and inclusive workplace that encourages and enables us all to shine and deliver the best possible legal services to our clients.  When not being fiercely protective of the James Law team and those who we help, as Office Manager Rae also makes sure our operations run like clockwork.
read more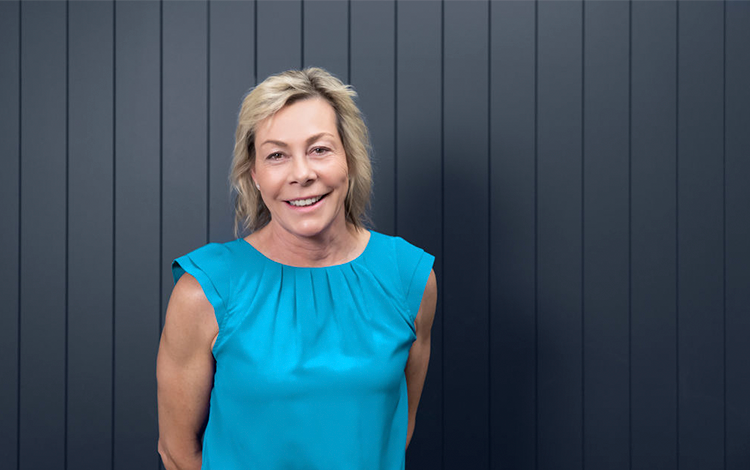 Catherine has over 30 years' experience working in law firms, mainly in personal injuries compensation; an area she is passionate about because it involves helping people to achieve positive outcomes following injury, illness and accidents. Catherine and our Principal Leeha James worked together 25 years ago and have come together again as a team at James Law.
read more